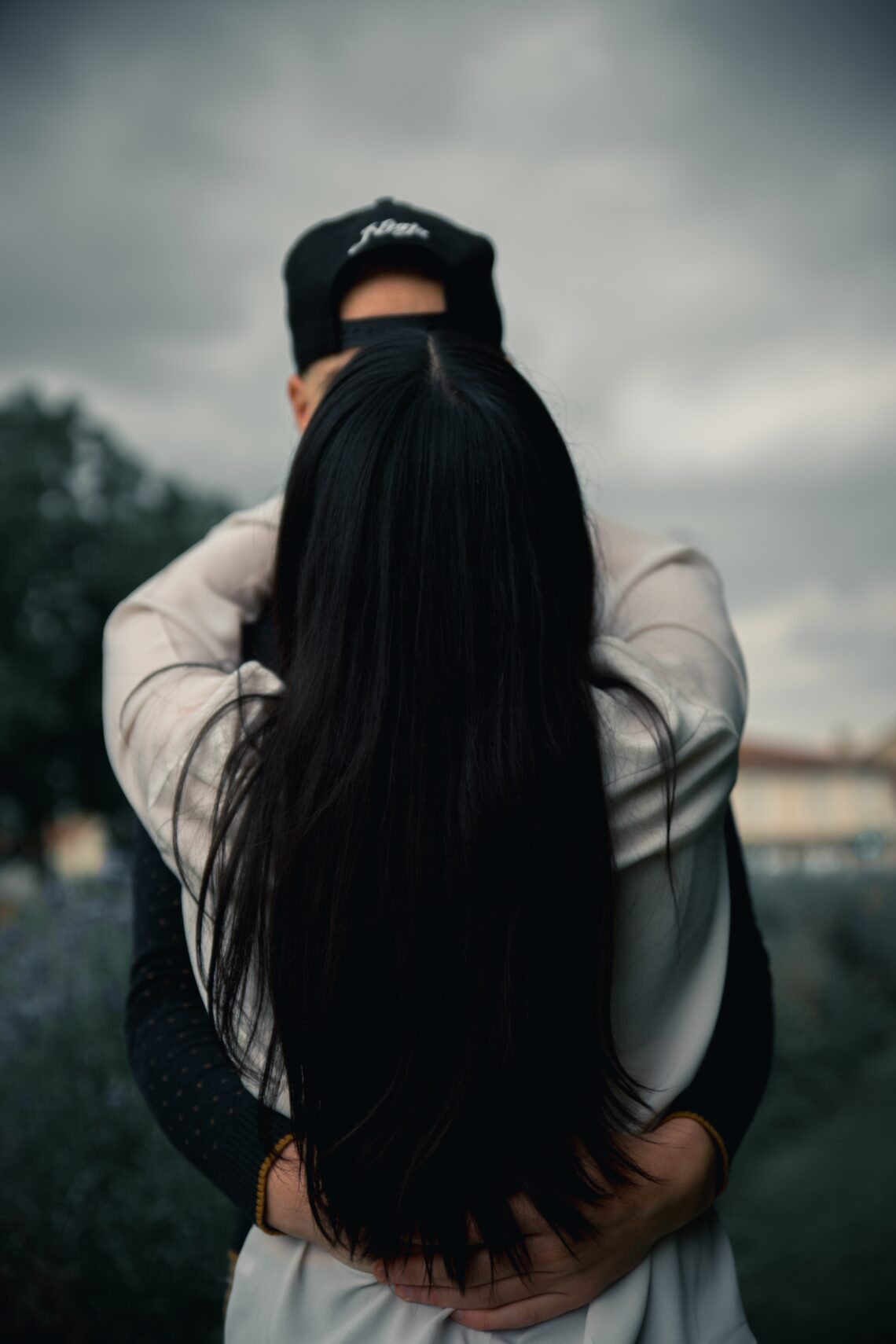 Will the Cases of Infidelity Increase in September?
We all assume that people who are unfaithful in a relationship continue to cheat irrespective of what time or month of the year it is. In other words, it is believed that cheating in a relationship has nothing to do with anything but the tendency of a person to cheat their partner. But you would be surprised to know the claim of Illicit Affairs, the UK's largest dating site for married people, regarding the same.
According to Illicit Affairs, the cases of infidelity will peak in September. As per their assertion, the pandemic will be the primary reason behind the "surge" in cheating in the month of September. As people will make a shift from the pandemic to the post-pandemic situation, most of them will look out for new options.
The research further revealed that although the cases of infidelity go up every year after the summer holidays, this year, the situation will be more pronounced due to both the post-holiday effect and Covid-19 stress. Moreover, 78% of Illicit Encounter members admitted that flings and affairs at workplaces would become common as there would be no work from home anymore.
The study also revealed that September, January, and February are the months when the dating site witnesses maximum sign-ups. Whereas December, November, and August have fewer registrations.
How Has the Pandemic Affected Relationships?
The pandemic has not only taken a toll on people's mental health but their relationships as well. According to the UK's most extensive study of social ties, many people have faced a detachment from their partners. The survey by Illicit Encounters also revealed specific stats that show how the pandemic has affected couples. According to the data, 34% of women and 32% of men claimed they had lost passion for their partner after being with them for so long during the lockdown.
Work from home, social isolation, and pandemic stress have also made relationships toxic. It is witnessed that abusive behaviour increased among partners in the wake of the pandemic. It led many couples to consider divorce as an option. Many people also turned to online dating apps to release stress and connect with people other than their partners, who they became tired of seeing every day.
It seems that the pandemic has also affected sex workers in unprecedented ways. Due to social distancing, sex workers were forced to leave their work and stay at their homes. While some were lucky to continue getting clients for video sex, others were severely impacted due to a lack of clients. The clients for online sex were mainly the people seeking a break from their partner amidst the pandemic.
Is There a Need to Stay Extra Alert this September?
Analysing the stats presented by Illicit Affairs and keeping in mind the mess that the pandemic has created, it seems true that couples need to be extra careful this September of their partner cheating them. Having blind faith in your partners can put you in trouble. Make sure you spend more time with them and try healing the scars caused by the pandemic.
FAQs
Is cheating in relationships common?
Nowadays, cheating in relationships has become common. As per research earlier, the percentage of men cheating in a relationship was far higher than that of women; however, the ratio is almost equal now. With so many different dating alternatives and online dating apps, it seems that people prefer hookups and flings over committed relationships.
Do men cheat in a relationship more than women?
It is believed by many that men cheat more often than women in a relationship. There was a time when the percentage of men cheating on their partners was higher than women. However, recent studies have shown that both men and women have an equal tendency to ditch their partners.
What are some tips to keep love alive in a relationship?
Although people think maintaining a relationship is hard, it is not. Little efforts from both sides can keep your relationship fresh, passionate, and full of excitement. Below are some valuable tips to keep a relationship going:
• Spending Time Together: You must have heard from your partner more than often that they don't have time or that they have a busy schedule. The fascination with "being busy" has increased so much that it's seen as a matter of pride. Being busy has been made synonymous with achieving great heights. But it is where complications in a relationship start arising. To keep your relationship intact, spending Time together is equally important as any other work.
• Experimenting in Bed: Most couples start drifting apart as sex becomes boring over a period of time. Physical intimacy is crucial in a relationship. Without it, it's natural to feel that you are losing interest in your partner. Nonetheless, many sex experts say that trying new things in bed can help solve this problem.
• Travelling Together: What's better than taking a week off from your work to travel the world with your partner? It can do wonders for your romantic life. Decide a place you both would love to visit together, and plan your journey without stressing over anything else to see a change in your relationship.
What if your partner cheats on you?
There's no other option but to move on if your partner cheats on you. Although it's hurtful, crying over it wouldn't help. It's alright if you want to give yourself some time to get out of your situation, but you got to try hard. Otherwise, you will see yourself caught up in a mess with no escape. There's no harm in exploring new options and getting along with people on dating sites to give yourself another chance.
Can you find love on online dating sites?
While most online dating sites are meant for casual relationships, there are somewhere you can find your true love too. All you need is to be patient while looking for a partner on online dating sites and be clear with your dating expectations.